Jardins de La Clouère
Park and garden , Park
at Usson-du-Poitou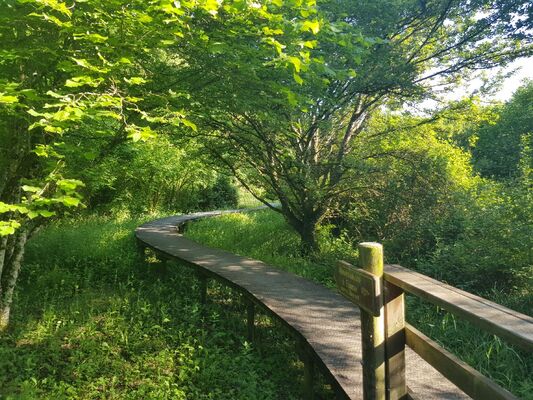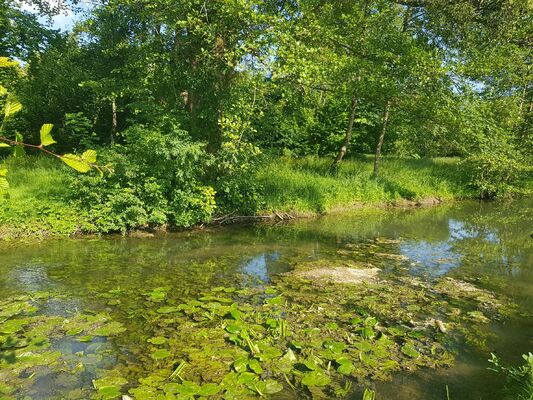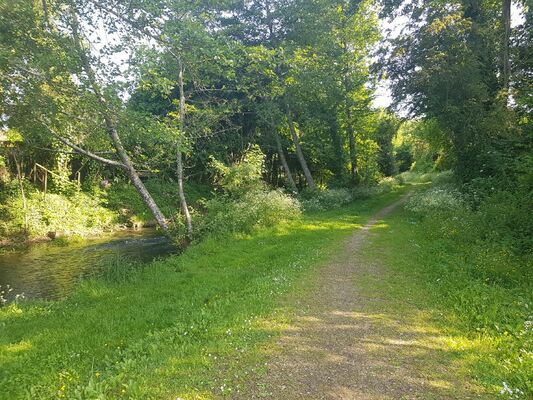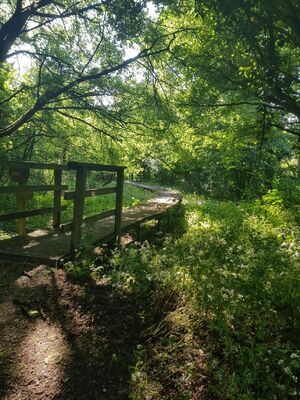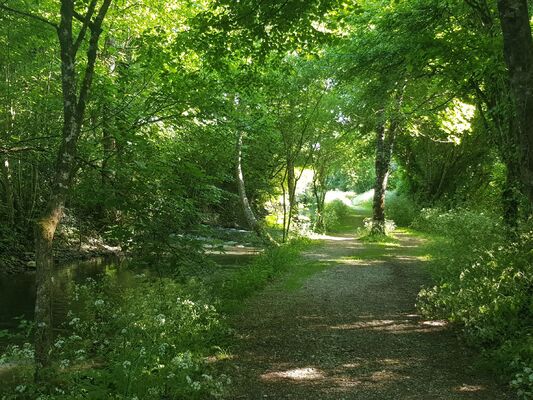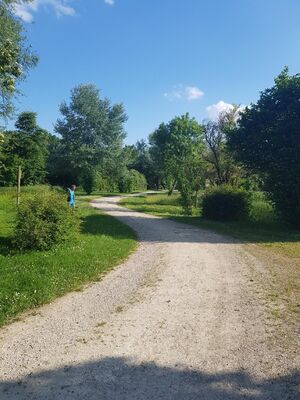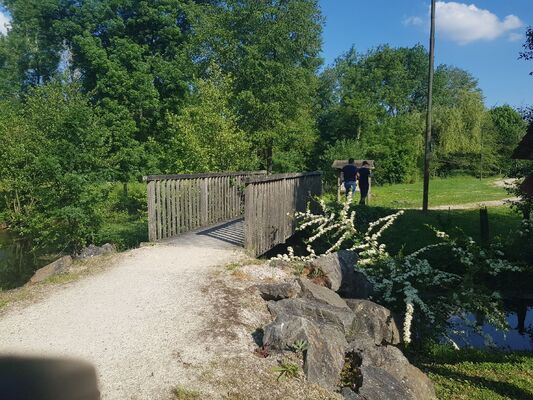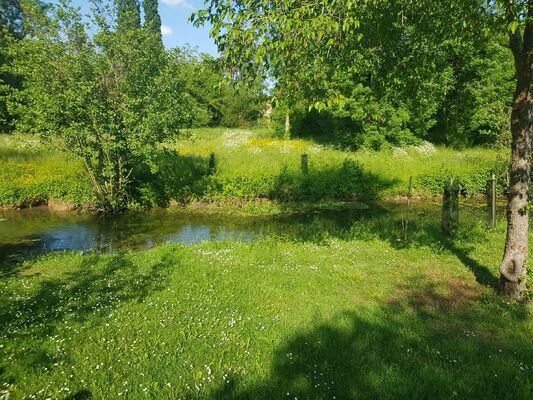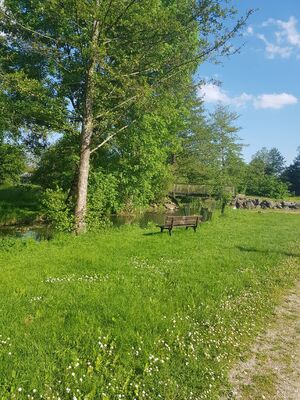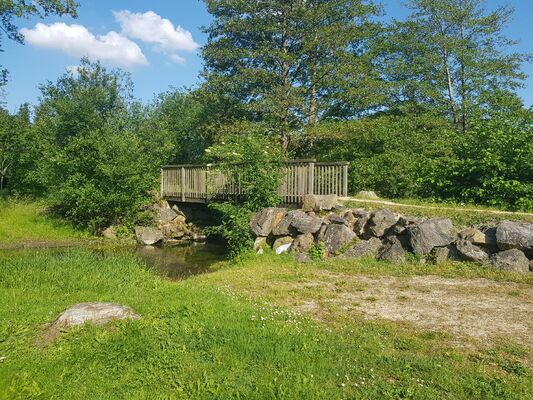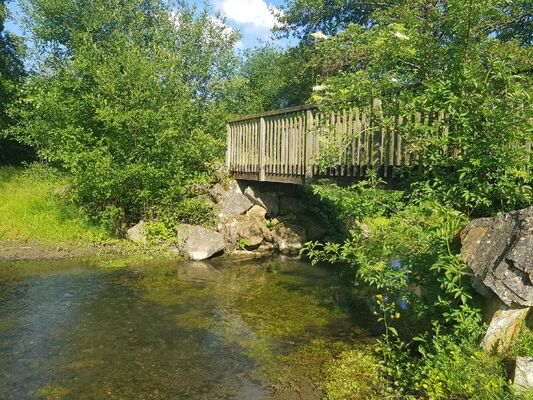 Gardens and walks at La Clouère: 3 remarkable landscapes.

Tips for the Sud-Vienne-Poitou: please bring binoculars to the hide in order to see the animals and plants at close range (for example: meadowsweet, field horsetail and the yellow flag iris).

That little extra something : the picnic area with its children's playground.

Gardens and walks at La Clouère in Usson-du-Poitou

The gardens and walks at La Clouère are located in the municipality of Usson-du-Poitou, at the end of the village on the road to Gençay, opposite the cemetery.
Visitors can park in the large car park which has a charging station for electric cars, and also has public toilets.
These gardens and walks cover an area of 11 hectares and are divided into several sections.
The first section is a field with a children's playground, benches and picnic tables. This is an ideal place to relax and visitors can also use the fitness circuit.
This section includes an area of wetland. The public can visit this natural site via a pedestrian walkway laid on wooden pontoons. On this shady path, interpretive panels are at the disposal of walkers to help them explore and understand this beautiful natural space.
Finally, at the end of the circuit, a hide has been set up to enable visitors to get closer to the typical flora and fauna of the wetlands.
Leave a review about Jardins De La Clouère :
Bad

Average

Good

Very good

Excellent
This nature reserve, given its size, has an amazingly diverse flora and fauna. It has had an iNaturalist project created for the area which is open to anyone who visits to add records of observations. Equally, you can create a checklist from iNaturalist to use when visiting.