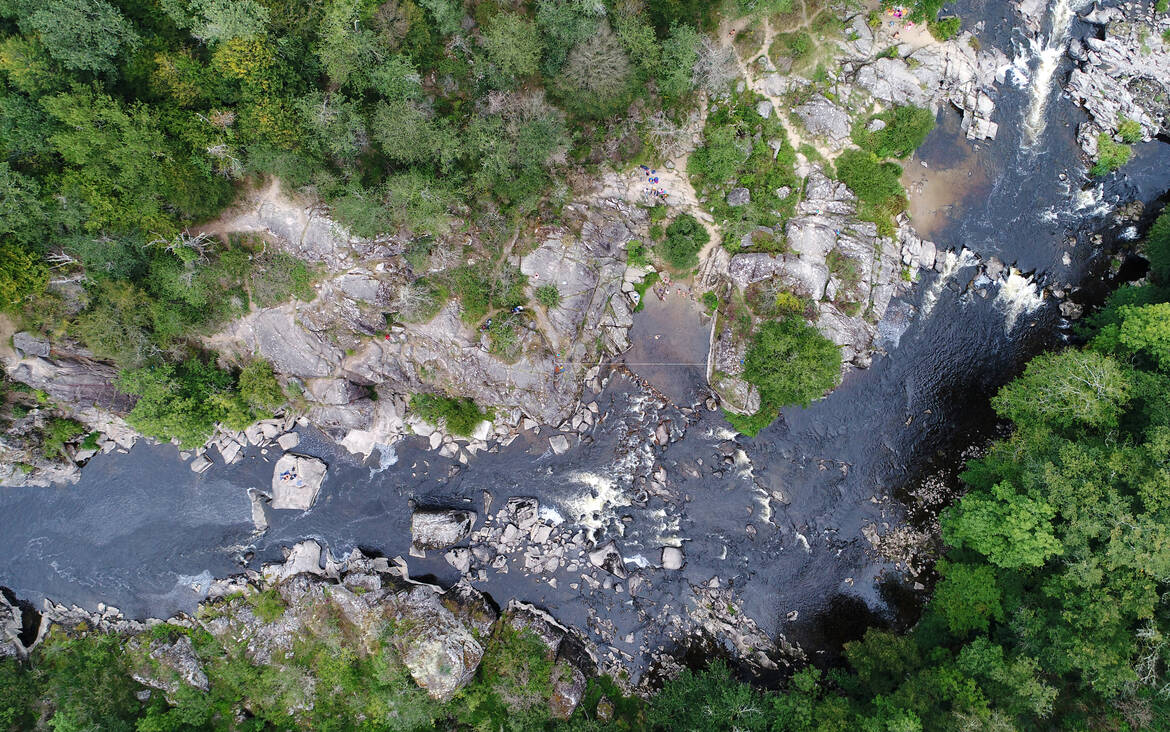 Hike from hell
Equipped with your guidebook « Du Roc à Saint Rô » (or with the help of the app « Rando en Sud Vienne Poitou » on your smartphone), let's go for a walk starting at the tiny village of le Peu and its pedagogic farm. You will discover picturesque landscape as you will approach of the Roc d'Enfer site (Hell's Promonory), which is also a rock climbing and kayak area.
• 2 Rue Ferme le Peux, 86390 Lathus-Saint-Rémy.
Just two steps away from your hiking trail is the restaurant of La Voulzie, located on the riverside of the Gartempe river. Several lunch formula are proposed, that you can enjoy in a charming and peaceful environment.
• 4 Lieu-dit la Voulzie, 86390 Lathus-Saint-Rémy.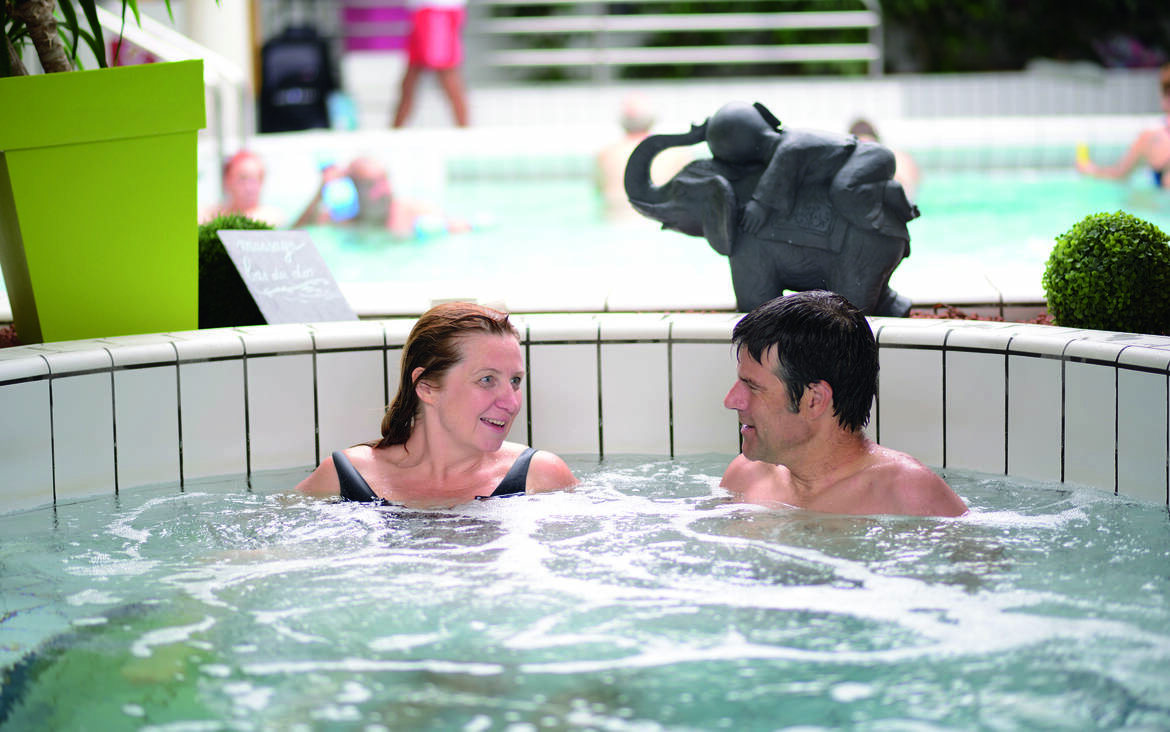 Relaxing'noon...
After all that effort, get some rest in the Abysséa center of Civaux to relax in the balneotherapy area, equipped with a sauna, hammam, jacuzzi… or to enjoy a massage ! A true place of relaxation. Abyssea also dispose of a self-care space near the balneotherapy zone.
• Route du Fond d'Orveau, 86320 Civaux.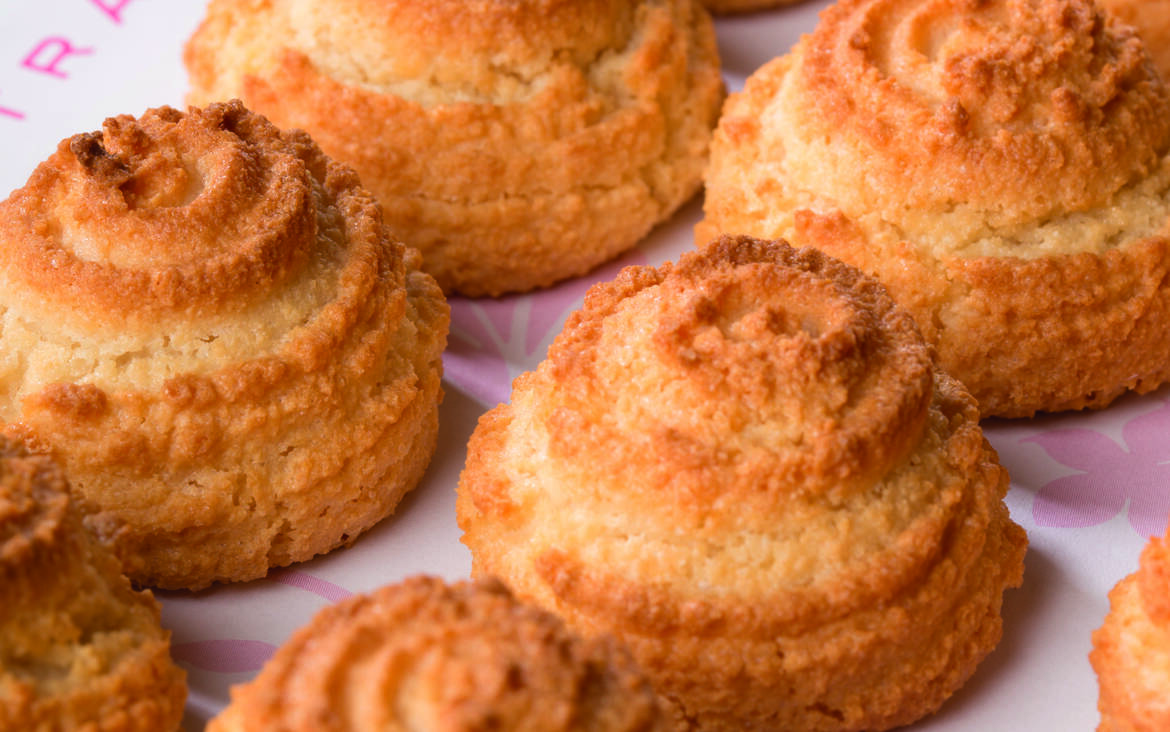 Gourmet walk
Come and discover the culinary speciality for wich the town of Montmorillon is reknown for several centuries : the macaron ! Enter in the story of this little almond cake whose recipe is still kept secret for 5 generations in the Maison Ranou-Métivier. Indicative time of visit : 1h30.
• 32 Bd de Strasbourg, 86500 Montmorillon.
At noon, please your view as well as your tongue in the Roman des Saveurs restaurant. Enjoy the panorama offers on the Old bridge and the Gartempe, and feel free to start your meal with the chef's aperitif : the Saulgé, composed of withe wine, sage and cognac. Will you then be tempted by the chef's 6 surprise plate ?
• 2 Rue Montebello, 86500 Montmorillon.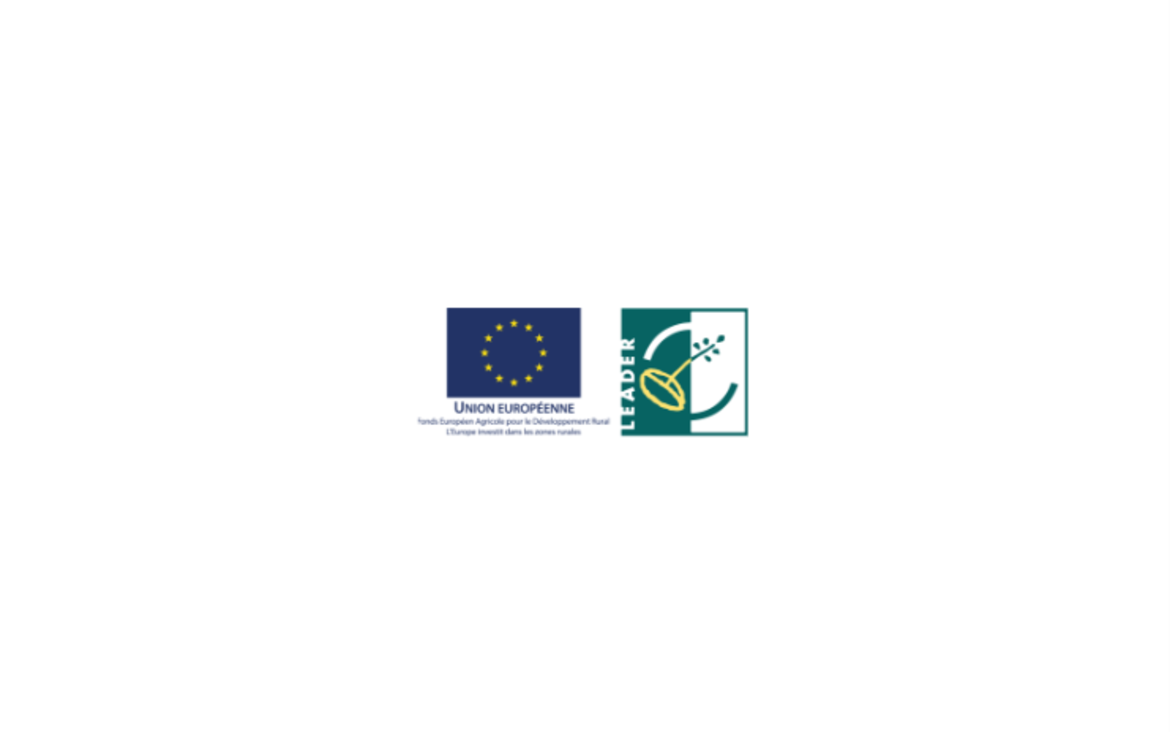 Where to stay during the week-end ?
• Pré en Bulles - La Gare, 86150 Le Vigeant
► Bed & Breakfast formula (+ dinner, optionnal) | Several choices of meal plan.
• La Cabane - 13 La Loge Monteil, 86500 Montmorillon
• Hôtel-Restaurant Les Orangeries - 12 avenue du Docteur Dupont, 86320 Lussac-les-Châteaux
► B&B Formula | Hotel Restaurant.
• Le Village Flottant - Etant du Ponteil, 86460 Pressac
► B&B formula | Grill | Lunchbox | Restaurant La Marina.